.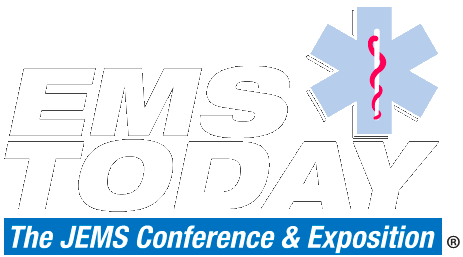 Exhibitor Marketing Solutions
Maximize your ROI at EMS Today by employing our marketing solutions and engage with thousands of attending EMS professionals.
Stretch your trade show investment beyond the 3 days of the live event. The JEMS video team captures your EMS Today booth experience on film! You're on camera telling your sales story. We do all the work, you just show up and tell us what you want. 

Several of our Marketing & Sponsorship opportunities are purchased a year in advance! NOW is the time to select a sponsorship that will help make your time at FDIC International a huge success. Take your booth experience to the next level. 
Contact us with any questions...