-

Connect with those who research, compare, and purchase firefighting equipment.
Create profitable relationships with Fire Apparatus & Emergency Equipment readers, the only magazine written for those whose job it is to make purchasing decisions.
FIRE APPARATUS & EMERGENCY EQUIPMENT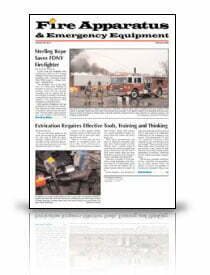 44,364
AVERAGE TOTAL CIRCULATION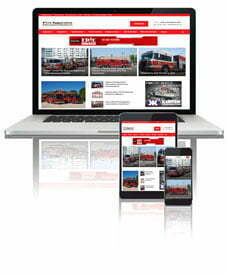 194,915
Average Monthly Page Views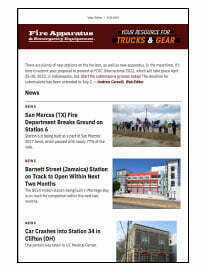 42,937
Weekly eNewsletter Circulation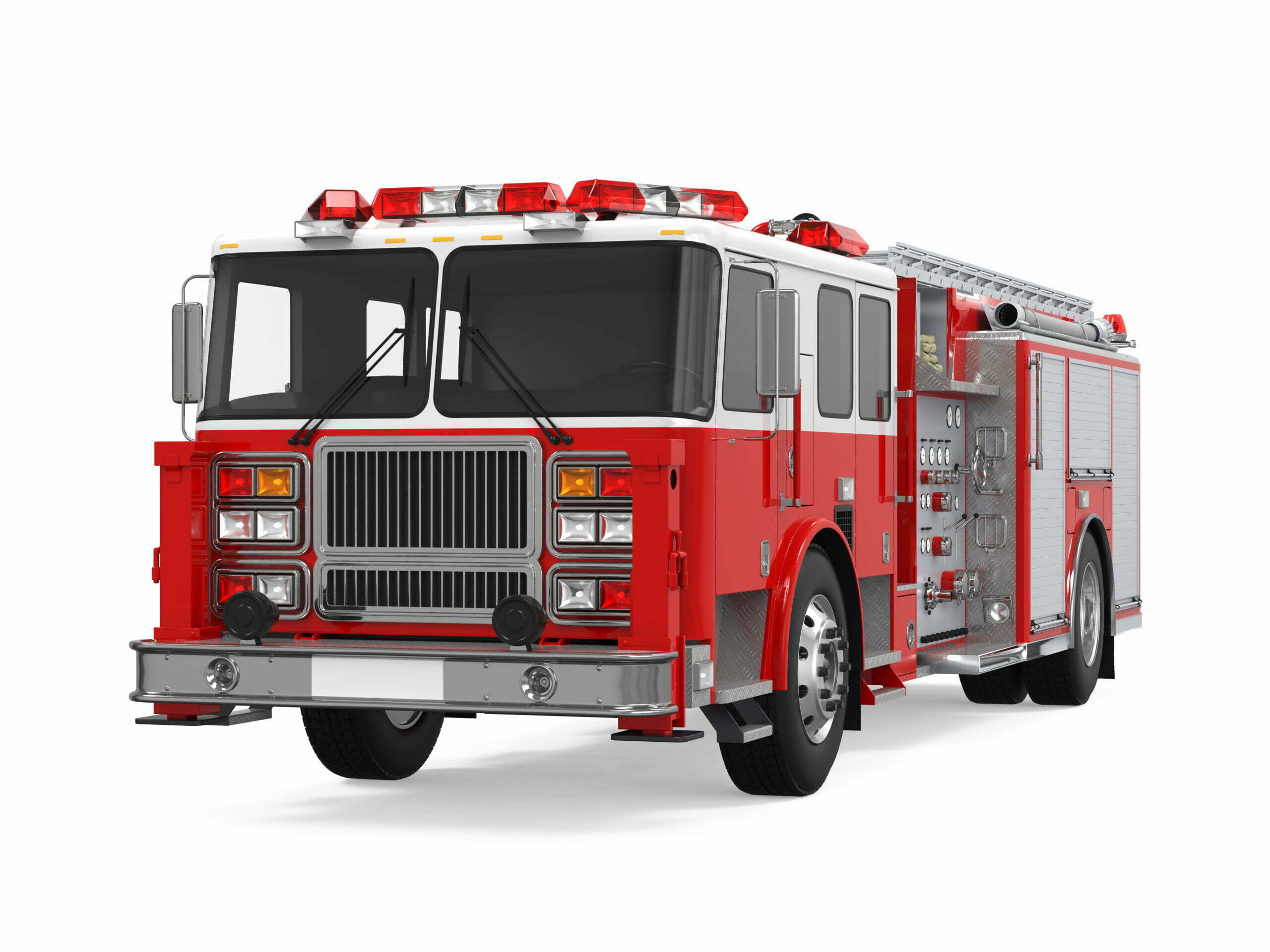 FIRE APPARATUS & EMERGENCY EQUIPMENT MAGAZINE
FIRE APPARATUS & EMERGENCY EQUIPMENT
To fulfill their department's range of missions and calls, 91% of the FAEE audience places "Extreme Importance" on the adoption and acquisition of new or improved technology (products, equipment, apparatus, systems).
FIRE APPARATUS & EMERGENCY EQUIPMENT

This retargeting program makes use of innovative web technologies that keep track of buyers who visit Clarion brand sites and display your ads to them as they navigate the internet. 

Become a trusted resource for your target audience with thoughtfully developed content that guides them in their decision making process.

Promote your company, tease a new product or promote your next event with emails tailored to your target audience. 
Newsletter advertising provides a broad reach at a low cost. Align your brand with the latest industry news to reach decision makers and influencers.

Generate interest and increase engagement with industry professionals active on social media. Your ad will come from our trusted brands, thus increasing the value of your message and driving decision-makers directly to your content.
Make your product stand out with our editorial team's objective review via high-quality videos. Check out our options to learn more.

Webcasts are a highly effective way to communicate technology advancements, build awareness of your company's technical expertise, showcase customer testimonials, and explain product differentiators.

Increase brand awareness with a full selection of standard and premium digital advertising options. 

Advertising in the Clarion Fire & Rescue Group's leading media resources allows you to reach tens of thousands of decision makers who rely on print magazines during the research stage of their buying process.

Reach key decision makers and purchase influencers through our central resource for information on the newest Fire & Rescue products.
Contact us with any questions...