Overview
Utilize our digital platforms to promote a survey to gather useful information for your company while generating leads. Surveys can include Market Research, Brand Awareness, Product Evaluation, etc.
You provide the questions, we host and promote the survey.  Not only do you receive leads of the participants but we also compile the data into a summary presentation.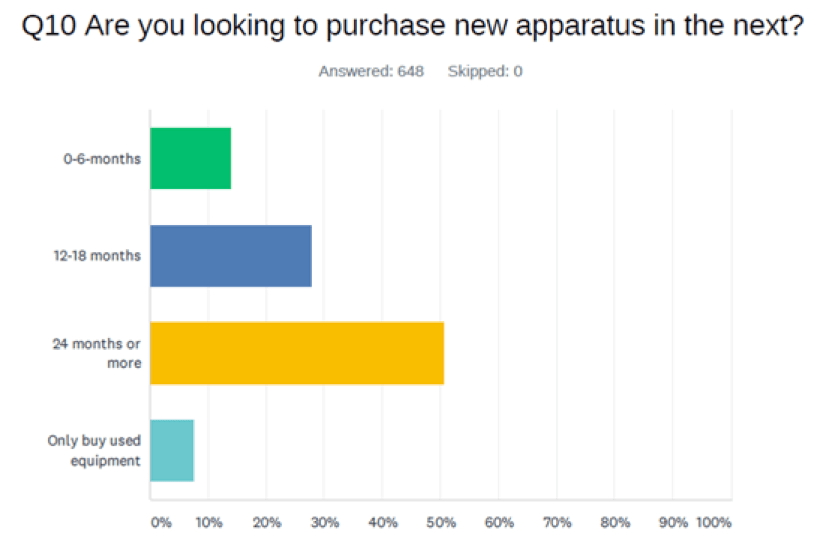 After we compile the data, we can turn develop an infographic that your customers can download from a custom landing page.
Contact us with any questions...