-

Make your mark among EMS leaders and decision-makers.
Be a part of introducing and delivering innovative products and solutions for prehospital patient care and reach those who can make this happen.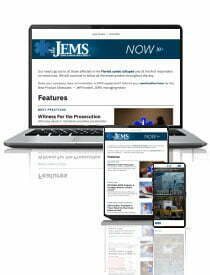 432,718
Average Monthly Page Views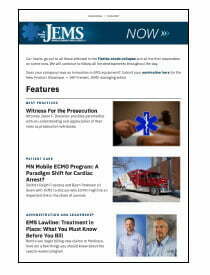 40,505
Weekly eNewsletter Circulation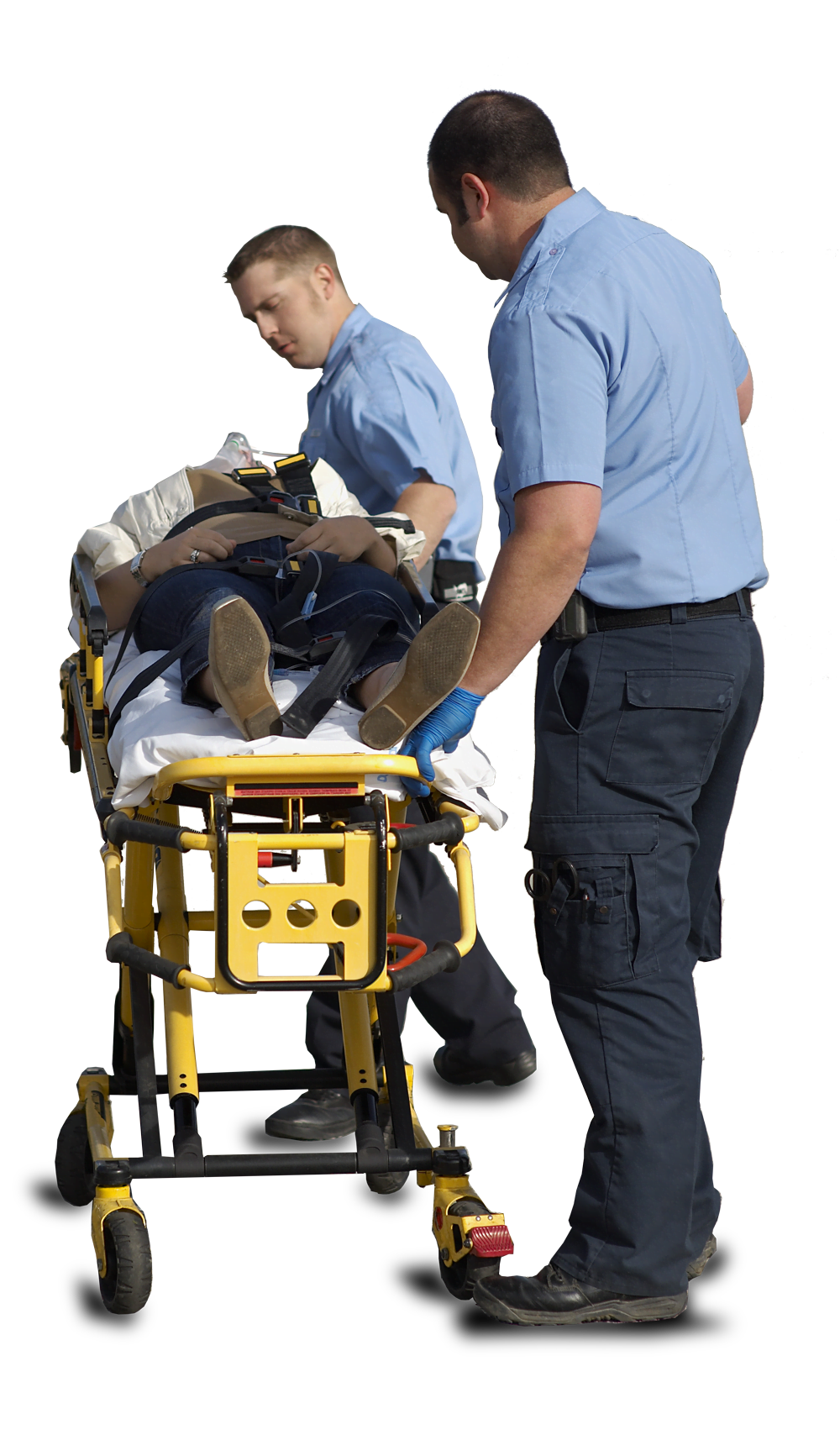 Reach key decision makers and purchase influencers through our central resource for information on the newest EMS service products.
Reach key decision makers and purchase influencers on Topic Centers accessible through all of our brands' websites and social media channels.


This retargeting program makes use of innovative web technologies that keep track of buyers who visit Clarion brand sites and display your ads to them as they navigate the internet. 

Become a trusted resource for your target audience with thoughtfully developed content that guides them in their decision making process.
Digital Display Advertising
Increase brand awareness with a full selection of standard and premium digital advertising options. 

Generate interest and increase engagement with industry professionals active on social media. Your ad will come from our trusted brand increasing the value ofyour message and drive decision-makers directly to your content.


Newsletter advertising provides a broad reach at a low cost. Align your brand with the latest industry news to reach decision makers and influencers.

Promote your company, tease a new product or promote your next event with emails tailored to your target audience. 

Webcasts are a highly effective way to communicate technology advancements, build awareness of your company's technical expertise, showcase customer testimonials, and explain product differentiators.

Let audiences not only see your brand, but hear about it too! Each show archived indefinitely, so your message gains traction over time as the shows are produced.
Make your product stand out with our editorial team's objective review via high-quality videos. Check out our options to learn more.

Survey and Research Solutions
Survey your target audience to generate leads and gather insights on market research, brand awareness, product evaluation, and more.
Speak to a niche audience with content tailored to unique needs.

Contact us with any questions...