Alignment with Editorial: Your post will come from our trusted brand increasing the value of your message.
Traffic Driver: Links drive decision-makers directly to your sponsored Webcasts, White Papers, Video, or other content.
Brand Awareness: Elevates your brand's awareness to a targeted audience of industry professionals and aligns your message with relevant and respected content.
Social Engagement:  Generate interest and increase engagement with industry professionals active on social media.
Our Audience likes of follows brands/businesses in the industry via social media
Our Audience uses social media to connect with colleagues or business contacts.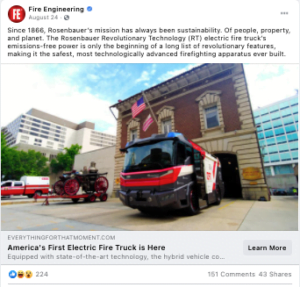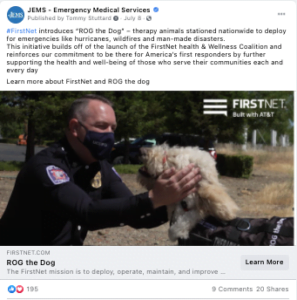 Technical Specifications
Options: Image and Video Ads Graphic Format: PNG, GIF, JPG or Video mp4 Image Dimensions*: 1200(W) x 628(H) pixels Body Copy: 250 characters or less. Link Headline: 25 character max Hyperlink: URL to your preferred landing page (i.e. your website, whitepaper, product etc.)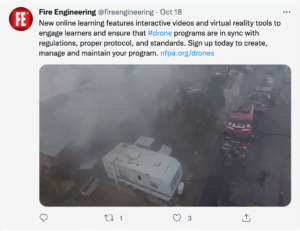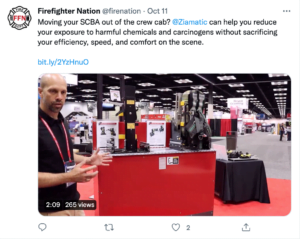 Technical Specifications
Hyperlink: Click-through URL.
Body Copy: Up to 115 characters of body text (recommended 100 or less).
Optional Image Headline: Up to 70 characters or less
Optional Hashtags: Up to 2 hashtags (contained in body text).
Optional Twitter Handle: Up to 1 Twitter @handle (contained in body text).
Optional Image Dimensions: 800(W) x 418(H) pixels
Optional Image Format: .png, .gif, .jpg (no animated gifs, HTML5 or tags).
Technical Specifications
Graphic Format:  JPG or PNG Graphic Dimensions:  1080 x 1080 Pixels (square) Graphic Max File Size:  30MB URL: Link to your preferred landing page (website, white paper etc..) Text Limit:  2200 Characters and includes Hashtags
Best Practices for Instagram Boost:
Hashtags
–  Hashtags are Instagram's sorting process.  Hashtags help the post get discovered by users with the same interests –  Also, They are a way of categorizing the post –  Consider hashtags like a funnel
Location Tag – 

 
Add a location to all photos posted
Photo Tag –

 
Tag people/firefighters/fire departments/products in the photo
Contact us with any questions...